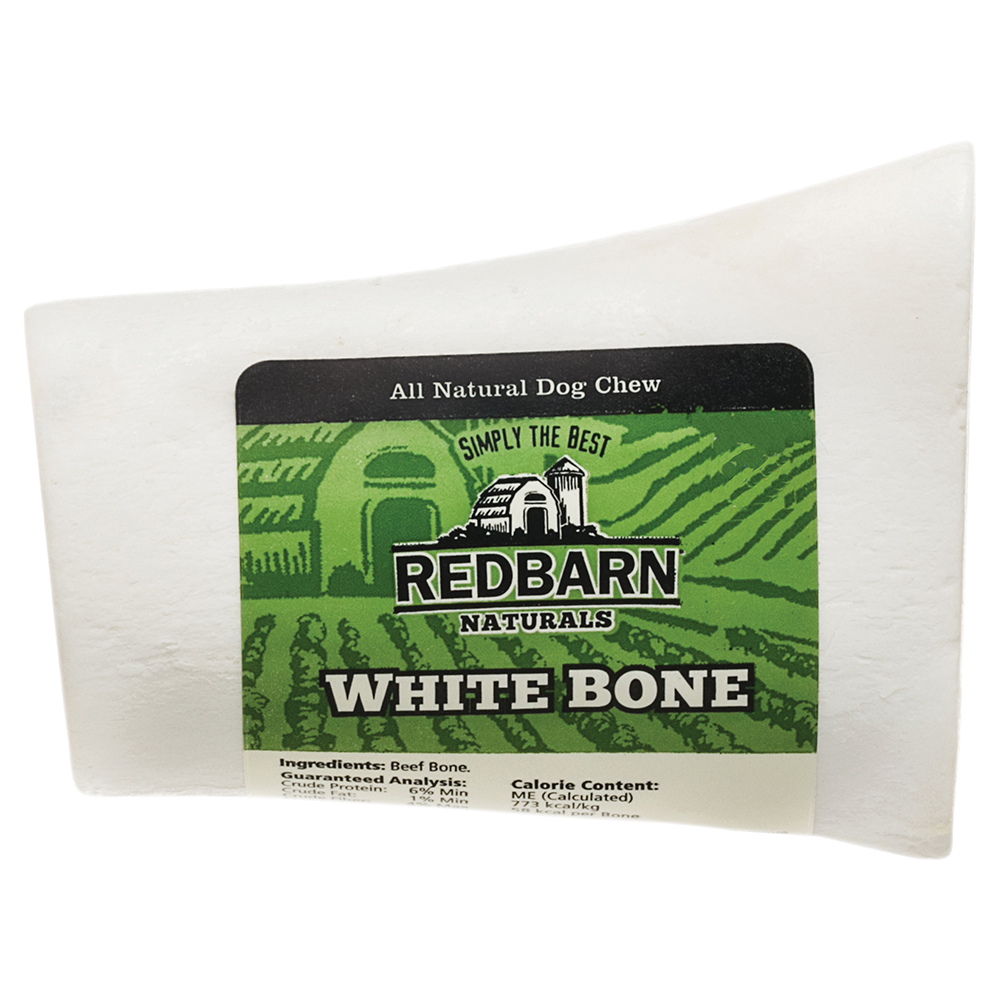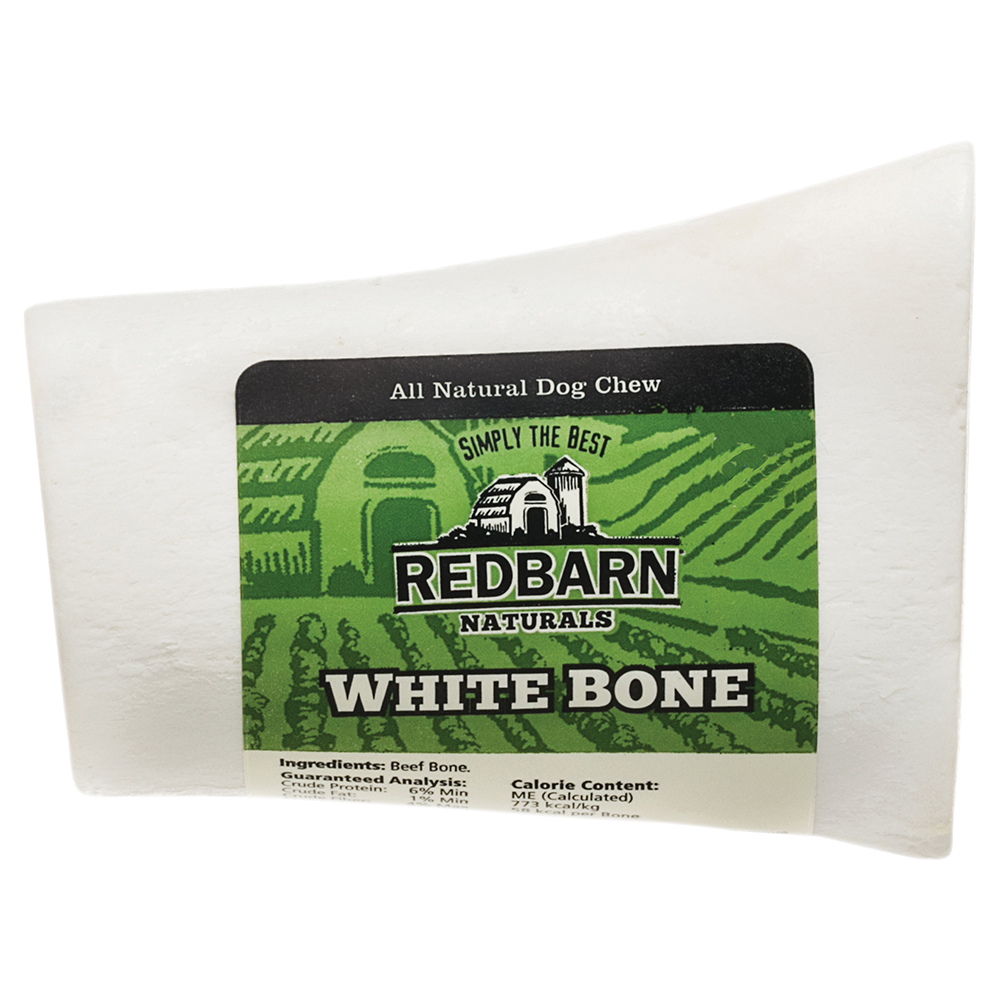 Redbarn Small White Bones Dog Treats
Bones
Price :
$2.49
Redbarn's white bones are slow roasted and naturally cleaned . Our bones are thick, durable, and smooth, safe and delicious with no added chemicals
Small Breeds, Medium Breeds
Ingredients
Natural white bone.
Treat Responsibly: Redbarn recommends a size slightly larger than your pets mouth. Natural bones may splinter or break causing injury to their stomach or teeth, so you should always supervise use. If the bone should splinter, break, or if your pet is trying to break the bone, remove it immediately. Throw away any pieces that could be swallowed by your pet as pieces can cause choking, gastric upset, or blockage.